PRX - Pieces for Topic: Food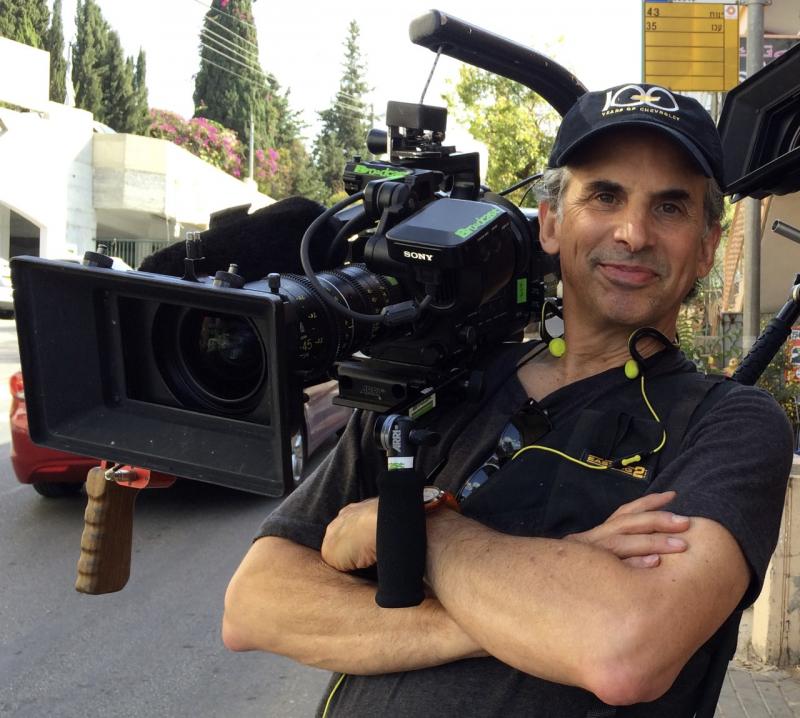 Roger Sherman has produced a documentary that makes an extraordinary journey through Israeli kitchens, restaurants and vineyards. The movie, In Sea...
Added: Mar 26, 2017
Length: 29:43
Most of us think we are immune to the effects of advertising, and media messages in general. But in fact, media exerts a powerful influence on how ...
Added: Sep 24, 2015
Length: 28:00
BuildingGreen.com founder Alex Wilson discusses the history, current state, and future of the green building movement. Erin Gorman, CEO of Divine ...
Bought by Yellowstone Public Radio
Added: Mar 11, 2009
Length: 29:30
Purchases: 1