PRX - Pieces for Tone: Engaging
This week on The Children's Hour, in a live broadcast from The Outpost Performance Space in Albuquerque, we feature musical guests, Eileen & The In...
Bought by WCNY, RadioFreePalmer, and KTAL-LP [Las Cruces Community Radio]
Added: Oct 05, 2019
Length: 58:00
Purchases: 3
This week on CHICAGO JAZZ LIVE we have an unusual program titled, "Modern Jazz Meets Modern Dance". featuring the incomparable Grammy Award winner ...
Bought by WDCB
Added: Jun 12, 2018
Length: 56:59
Purchases: 1
Helen Gillet is a classically-trained cellist that melds world music influence with New Orleans jazz and funk, while using looping and other effect...
Added: Aug 24, 2017
Length: 51:59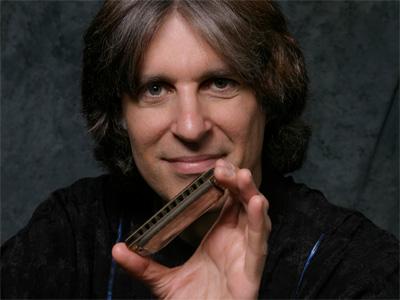 Multiple Grammy Award-winning artist Howard Levy is an extraordinary pianist and gifted composer, but is perhaps most known because of his revoluti...
Bought by WDCB
Added: Jan 07, 2016
Length: 56:59
Purchases: 1
This week on Folktales, life is a coloring book, and we're filling it in with bold strokes of audio from every corner of the globe! Got your paint ...
Bought by WFIU, GCR (Global Community Radio), GCR (Global Community Radio), WLPR, and WFIU
Added: Nov 14, 2014
Length: 01:00:00
Purchases: 5