PRX - Pieces for Tone: Engaging
Why do kids bully? And what moves them to stop?
Added: Sep 12, 2017
Length: 30:58
Purchases: 2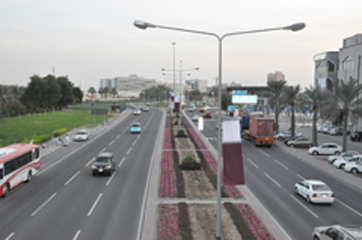 The Supreme Council of Education (SEC) wants to teach Qatari History as a mandatory subject in all the private schools in Qatar, starting from the ...
Added: Dec 15, 2012
Length: 08:33